Philips Touch-up pen trimmer
Rs 6,290.00
---
In stock
---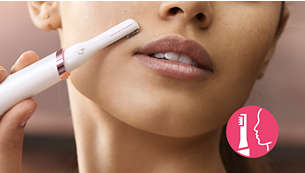 1/3" trimming head for easy removal of facial hairs
The face application trimming head is great for quick touch-ups on-the-go. The 1/3" trimming head ensures a quick and precise application on any facial area.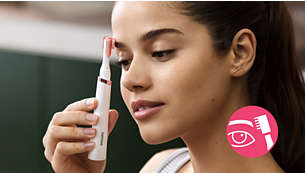 2&4 mm eyebrow comb to uniform hair length
With 2 length options, 2mm and 4mm, to trim hair to the precise length you want. Simply attach the comb onto the trimming head to achieve a precise and uniformed result.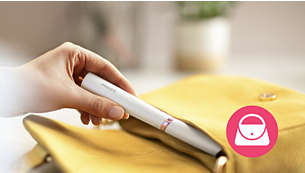 Small enough to take everywhere
Small enough to fit in a handbag or clutch and battery powered, so you can take it anywhere you go. AAA battery included.
Cleaning brush included so you can keep the trimmer hygienic
Quickly clean the trimmer and keep it hygienic with the cleaning brush included.
Warranty 1 Year
---